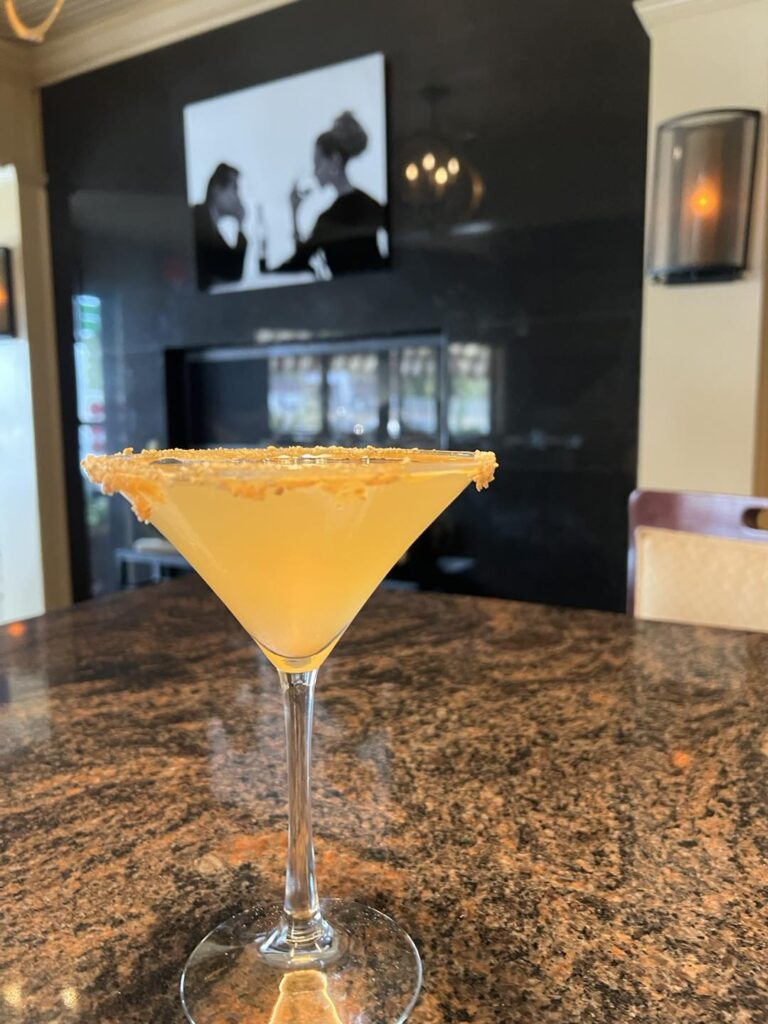 DELICIOUS DAILY SPECIALS USING FRESH INGREDIENTS ALWAYS
Our daily specials are so delicious you'll want to lick the plate! Paradiso Ristorante in Swampscott, Massachusetts, offers authentic Italian cuisine using only fresh ingredients.
INVITING ATMOSPHERE
Enjoy traditional dishes from the mother country when you visit Paradiso Ristorante. We are a family-friendly restaurant with all menu items being cooked to order by Chef Benedetto Carenza from Avellino, Italy.
We have a lounge and restaurant that offers a lively, yet casual atmosphere. Our restaurant is equipped with six large flat-screen televisions and a newly renovated bar. We offer the perfect setting for private and corporate events with meals that are always delicious and budget-friendly.
THE FINEST INGREDIENTS
No matter if you're looking for a large meal or a light appetizer, we have something for you. We offer a dinner menu, with all of our white and whole-wheat pasta being homemade. Our menu has something to appeal to anyone, and in the summer we grow our own vegetables. Our daily specials are ever-changing, and we only use meats that are organic, including chicken and milk-fed veal.